Wrapped in Lace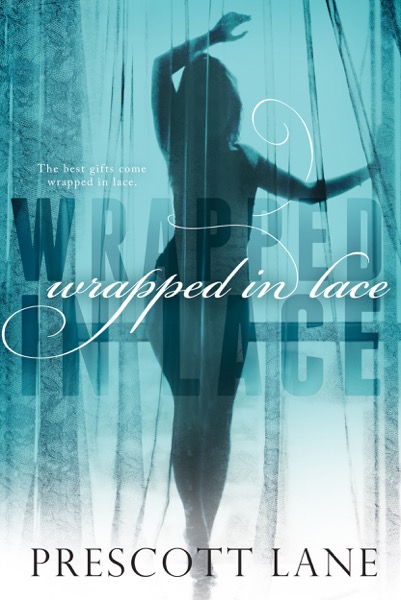 When I was a little boy, the best thing about the holiday season was unwrapping presents on Christmas morning — tearing off the paper and tossing it on the floor. Now that I'm a man, I like to unwrap slowly, deliberately, taking my time to savor what lies before me. I still like to throw the wrapping on the floor, but now I know the best gifts come wrapped in lace.
And unlike when I was a kid, I won't get sick of this present by New Year's. I'll definitely be playing with this girl day after day after day.
After six years avoiding my hometown, the last thing I expected when I returned was a wannabe bad girl to unwrap my heart and rip open my soul. But that's exactly what happened. Now if I can just get the hell out of my own way, maybe I'll finally get the best gift of all — her!
Come get unwrapped by Drew this holiday.

Purchase