The Sex Bucket List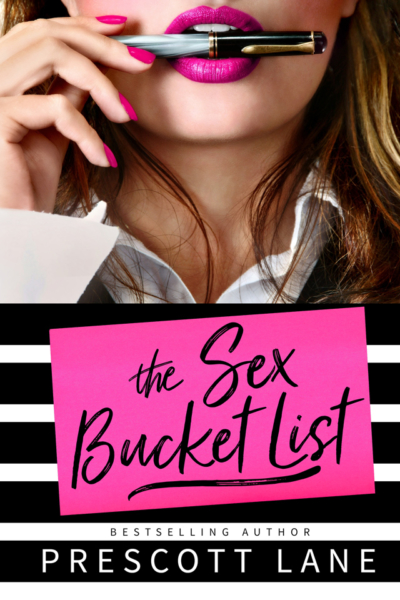 Mateo
Emerson's a sexy mom of three.
And if you call her a MILF, I'll kick your a**.
She's got a sex "to do" list, and I'm just the man to help her check some things off.
But this isn't my story.  It's hers.
Unfortunately for me, her story involves an ex-husband, a kid that hates me, and a pretty nice shot to my nuts.  She's a woman who thinks too much, always with a plan, a list, but I've got a  list of my own.
Emerson
Mateo likes to tease me that I have lists for my lists.  But I didn't hear him complaining when he stumbled upon my Sex Bucket List.
This is the story of how I brushed the cobwebs off my sex life, put myself back onto my list and not only fell in love with a younger man, but with myself, as well.
Grab a pen and make your own Sex Bucket List!

Purchase