Knox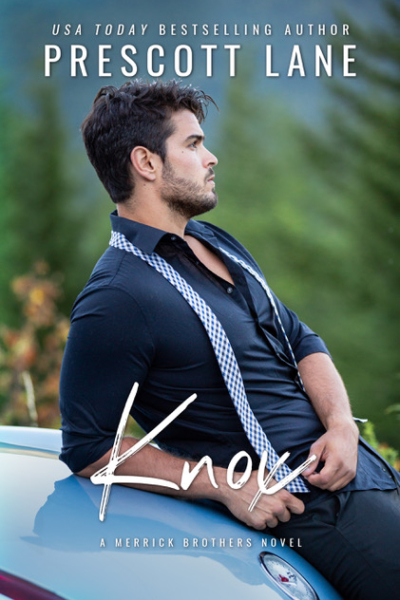 Sexiest man alive, scene stealer, Hollywood headliner.
That's what the world calls him. I've got more colorful names for him, all of which would be bleeped out if I was on air doing my radio show. Even if he hadn't broken my heart, he would just be Knox to me. Not a famous movie star.
Just a boy.
The boy who grew to be my first love.
That is, until he ripped my heart out of my chest and stepped on it, live on the red carpet.
I thought that was all behind me. Until he decided to come waltzing back into my life. Granted, he looked hot as heck doing it, but that's neither here nor there.
He may have acted alongside some of Hollywood's hottest "it" girls, but being my leading man is a much harder part to win.

Purchase